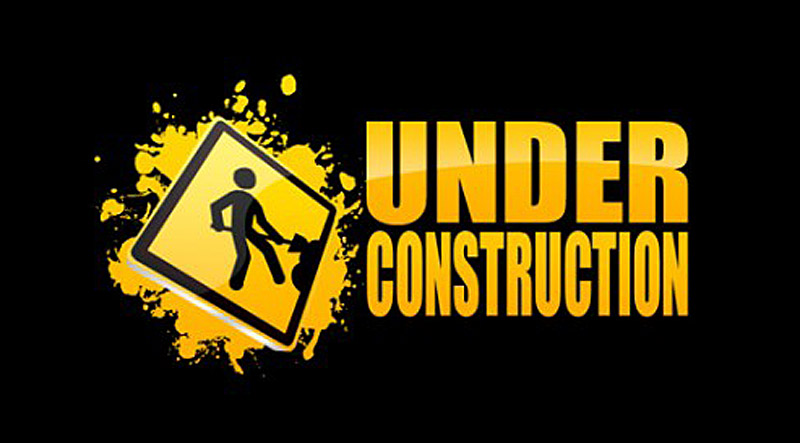 The Web Team of HBDA is working on improving the quality of the website.
Please check out Facebook for more info.


However we continue to make announcements on this page.
••••••••••••••••••••••••••••••••••
GENERAL MEETING &
Thanksgiving Dinner
Saturday, November 11, 2017
1 pm to 4 pm
West Gray Multiservice Center
(Formerly known as Metropolitan Multi-Services Center)
1475 West Gray,
Houston, TX 77019
••••••••••••••••••••••••••••••••••
HBDA President Kunle Adegboye has announced that any common people may seek special assistance and shelter if they are currently victims of floods during the Hurricane Harvey.
Please contact President Kunel at 832-452-0468 via text or 832-413-6185 via vp. However You can also register with the City through www.disasterassistance.gov. This may be a faster way of getting assistance.
••••••••••••••••••••••••••••••••••
Our Supporters